Nowadays, laundry service is one of the common business models, as you can easily see one at any place on the street. With some single searches on the internet, customers can be exposed to a variety of laundry service advertisements on price and quality.
However, in order to choose a credible laundry service that can deliver the best service to you, you should keep in mind some of the suggestions below.
1. Understanding your personal demand
Firstly, to find a laundry service that satisfies you, you should clearly know what service you will need between wet and dry cleaning. This is really important because some clothes will lose its shape, unless it is washed in the dry cleaning machine. Whenever you exactly know what service you need, it is easier for you to find a suitable laundry service since some of the places do not provide dry cleaning machine.
Besides, there are usually two services in the laundry business, which are self-serve laundry and dependable laundry. Self-serve laundry can save money and make you feel secure as you do laundry by yourself, but it takes you a long waiting time. If you are busy, dependable laundry is a good choice for you.
2. Choosing the business with seniority
Those that have worked for a long time in the laundry service industry possess a large customer base and also offer the best service quality. Moreover, it is usual that those being able to adapt the customers' demand will survive in the severe competitive industry. Therefore, choosing the business with seniority ensures that you can receive the good service.
3. Ascertaining the customer care provision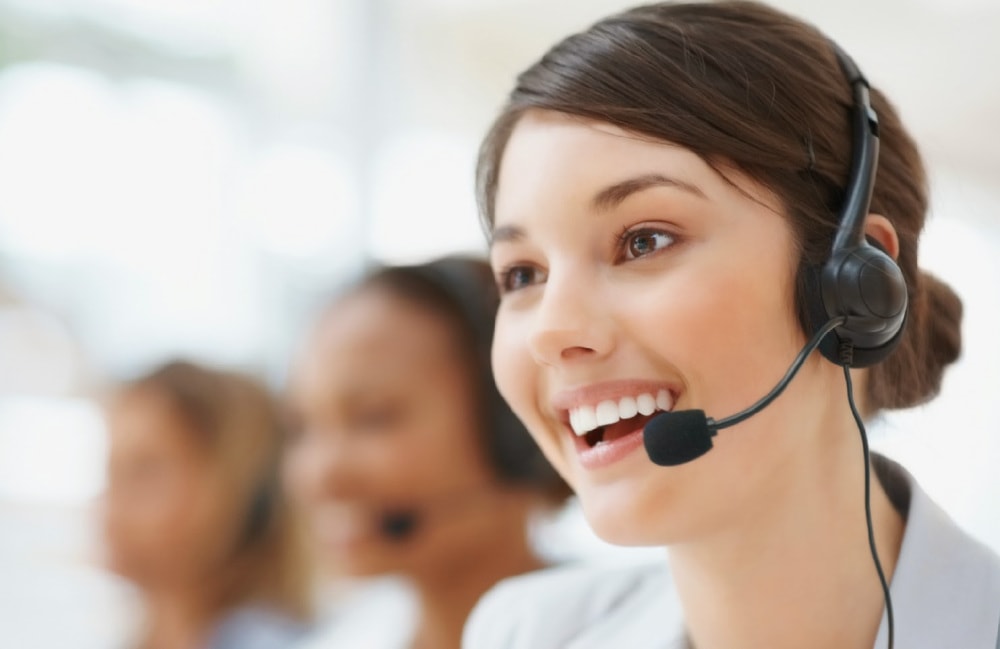 Aside from the two basic tips above, another thing that you should consider about when finding a laundry service is their customer support provision. One of the most common problems when using laundry service is item loss and damages. Some of the large laundry businesses will have a clear insurance for each of the particular issue. It is recommended to notice this clause to ensure your own benefits.
4. Learning previous customers feedbacks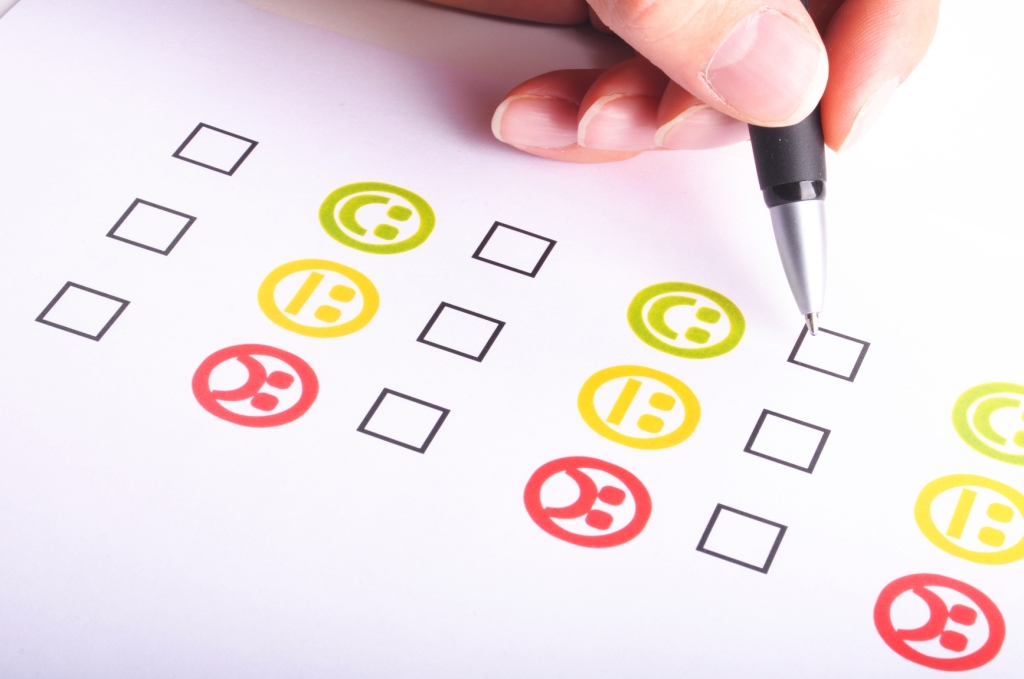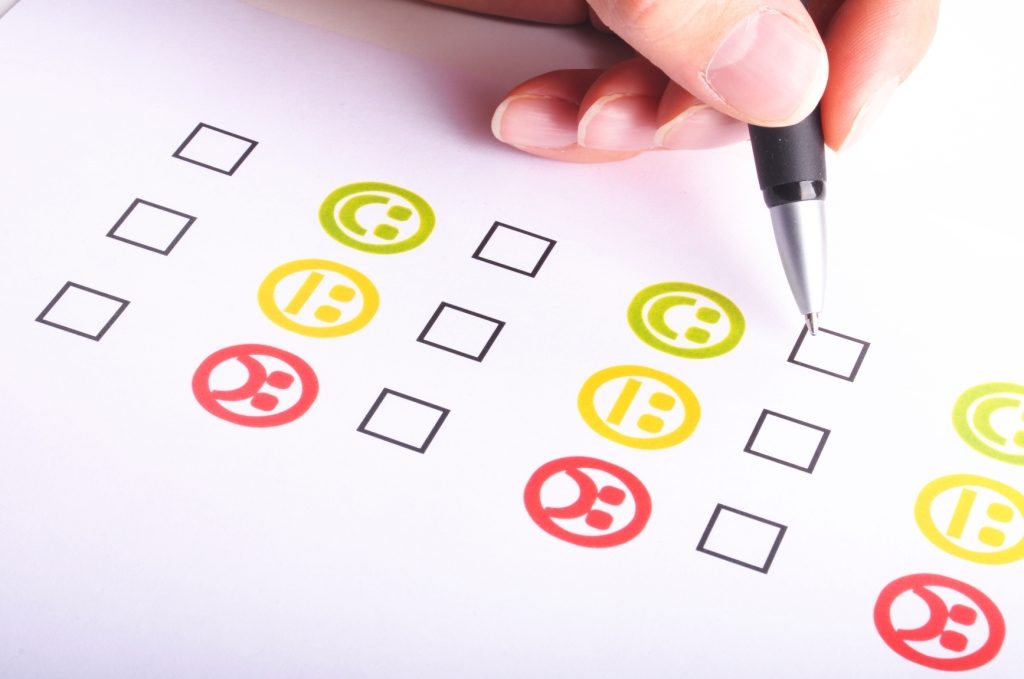 Doing laundry is not as simple as you may think. Actually, if you have to use laundry service for expensive clothes, uniforms or suits, the fee will be relatively high. Hence, you should ask for feedbacks once you have acquaintances that already used a particular laundry service. You can ask about the quality of clothes after being washed, or price and the delivery time, etc.
Translated from Thư Lê's "Những lưu ý khi chọn dịch vụ giặt ủi"
Other readings:
Outstanding features of bTaskee Laundry Service
Secrets of Laundry Pickup and Delivery Services you have to know